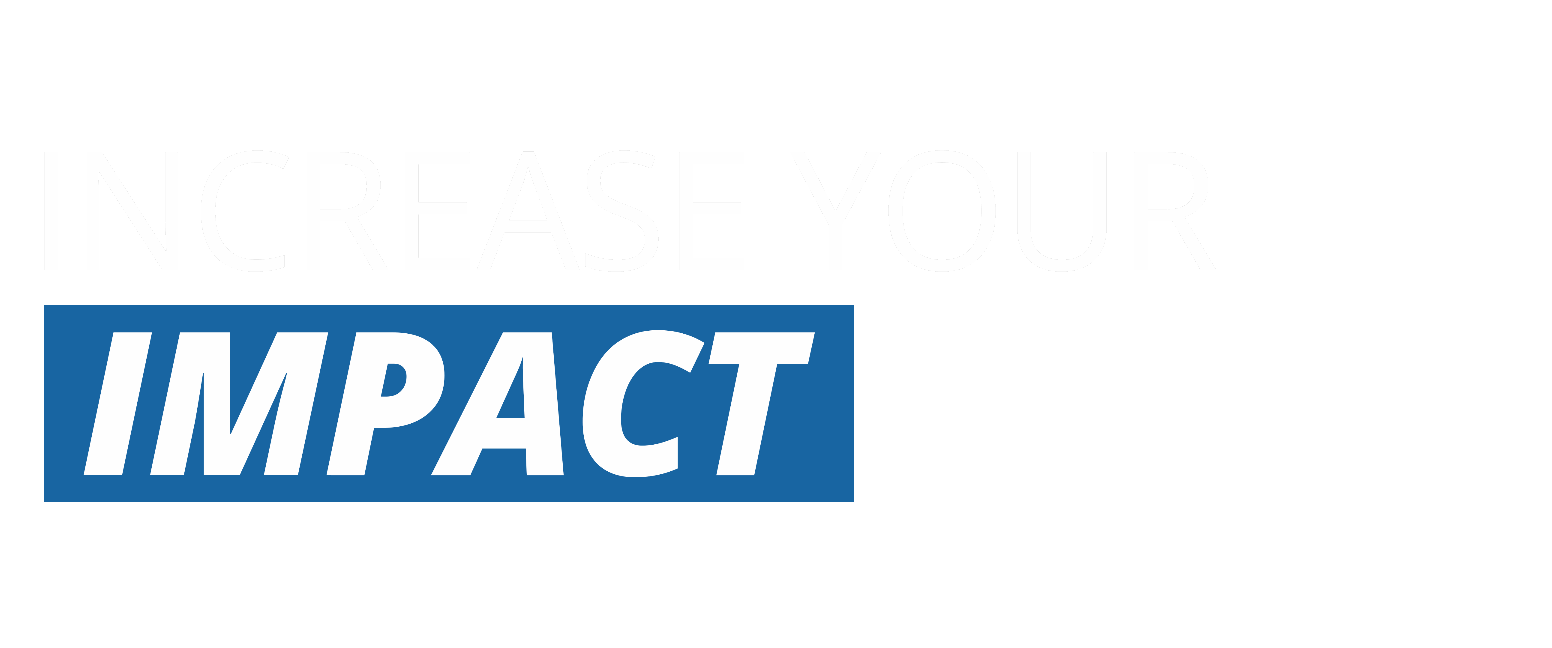 "Jeff is the best speaker we've ever had at our conference hands down!"
-Jayne H., SVP
Check Jeff's Availability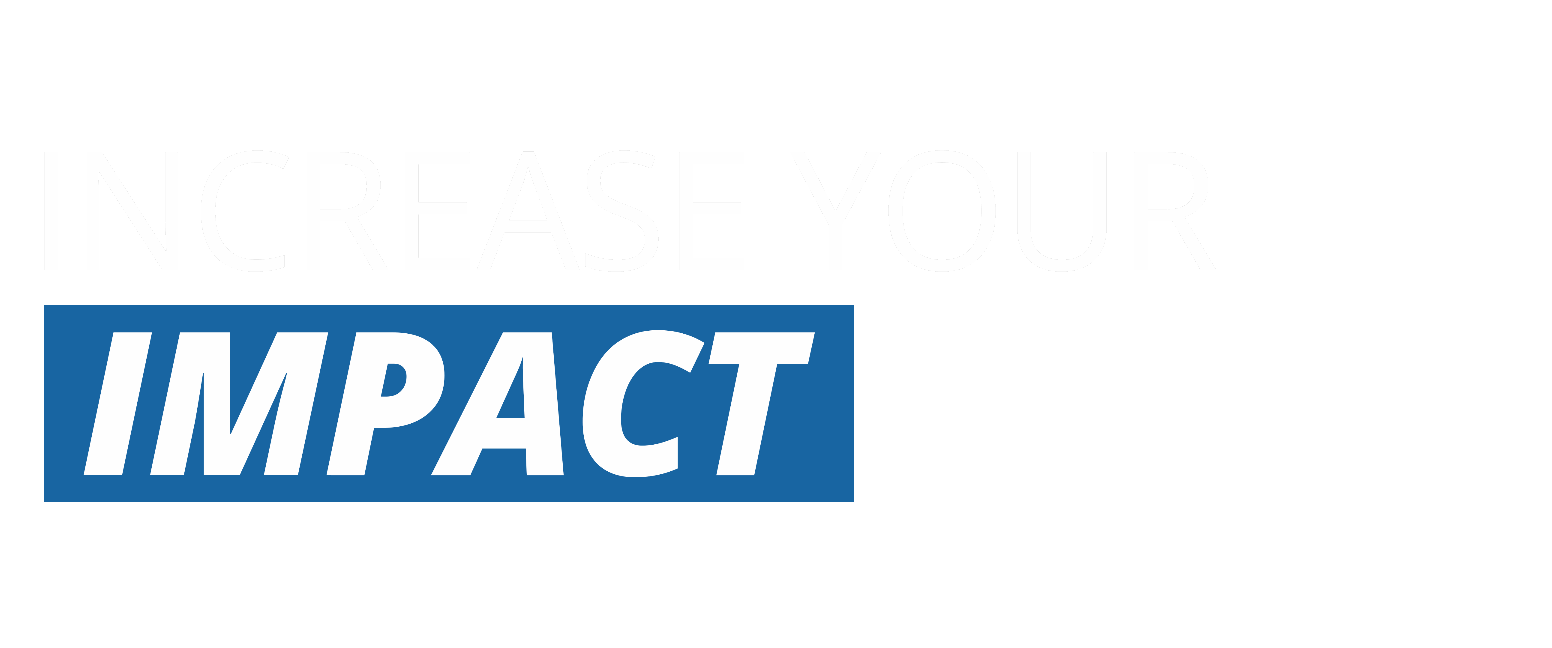 "Jeff is the best speaker we've ever had at our conference hands down!"
-Jayne H., SVP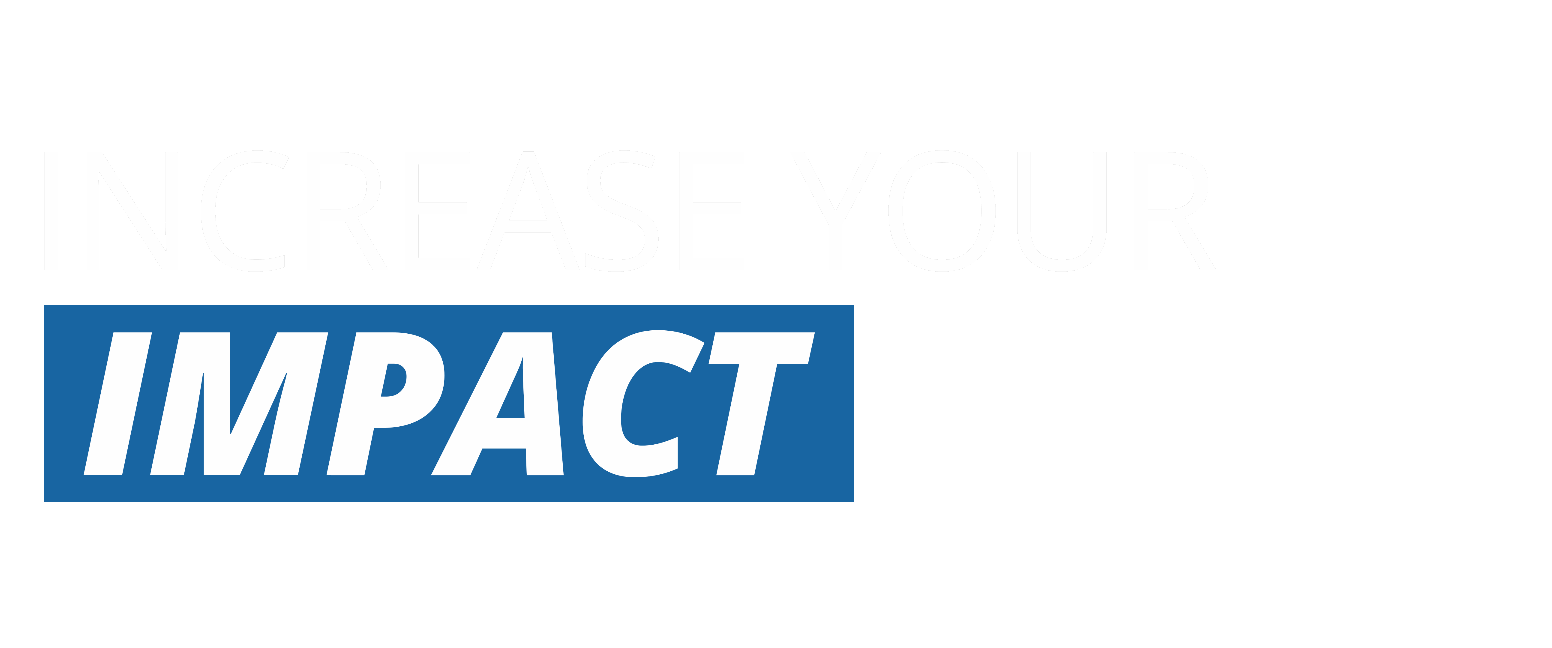 "Jeff is the best speaker we've ever had at our conference hands down!"
-Jayne H., SVP

WATCH JEFF IN ACTION
Your audience will leave Jeff's event having experienced trust, change and decision making in a way they will never forget!
Why choose me as your next speaker?
When it comes to the success of your next event, choosing your keynote speaker is one of the most important choices you make.  I understand the pressure you're under to get it right.  It's not just about great information or even motivation.  I use my unique style of "edutainment" to take motivation into activation and application.
Watch this 2 min video to learn how I can help ensure your next event is a home run success!
JUST A FEW TOPICS PAST AUDIENCES HAVE RAVED ABOUT
What Others Are Saying
The reviews are in...
"Jeff's scientific approach to decision making and the customer conversation has changed our approach forever.

Eddie Young

VP, Sales, Sunny Delight
"Jeff's approach turns lifeless teams into vibrant, creative, motivated forces for positive change!

Steve Thompson

Area Director, Sales, Genomic Health
"Thanks to Jeff, we now have an understanding of the science of decision making and how the human brain actually builds connection and trust. This approach has made a huge impact on our results.

Gary Price

Global Director of Sales, CSZ
"We had Jeff as our Keynote speaker at our annual sales summit. His knowledge, stage presence and ability to connect with our team made an instant impact... I highly recommend Jeff for your event!

Mark Schroeder

President, Omnicare, Inc.
"I have never seen anyone combine storytelling, science and sales in such a unique way!

Dave Nurre

V.P., Sales, USI Insurance
"Jeff is absolutely the highest rated speaker we've ever had at our conference. Unique, motivational and a home run across the board!

Brad Larsen

Director, North America, Mitsubishi Electric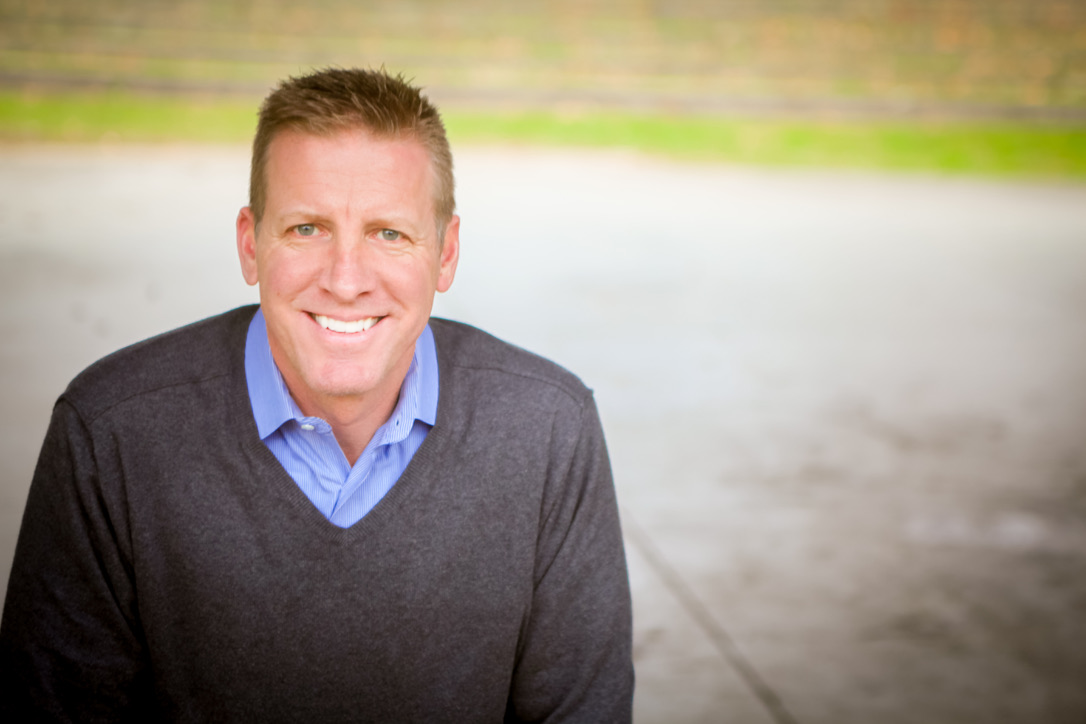 HI, I'M JEFF BLOOMFIELD
As an author, entrepreneur, cancer survivor, business coach and mentor, I've dedicated my entire career to helping people and the companies they work for discover and share their story with more impact. Now I'm sharing everything with you.
JEFF'S  "DRIVING CHANGE" PODCAST CONVERSATIONS
Your business lives and dies by your customer conversations.
Shouldn't you have those conversations down to a science?
In his latest book, NeuroSelling, sales & marketing expert Jeff Bloomfield shares his unique blend of science and story as he shows you how to master your customer conversations using the latest scientific research in the biology, psychology and physiology of the 'buying brain'.  His proven NeuroSelling methodology has added millions of dollars in top-line revenue for companies ranging from the fortune 100 down to the small business around the block.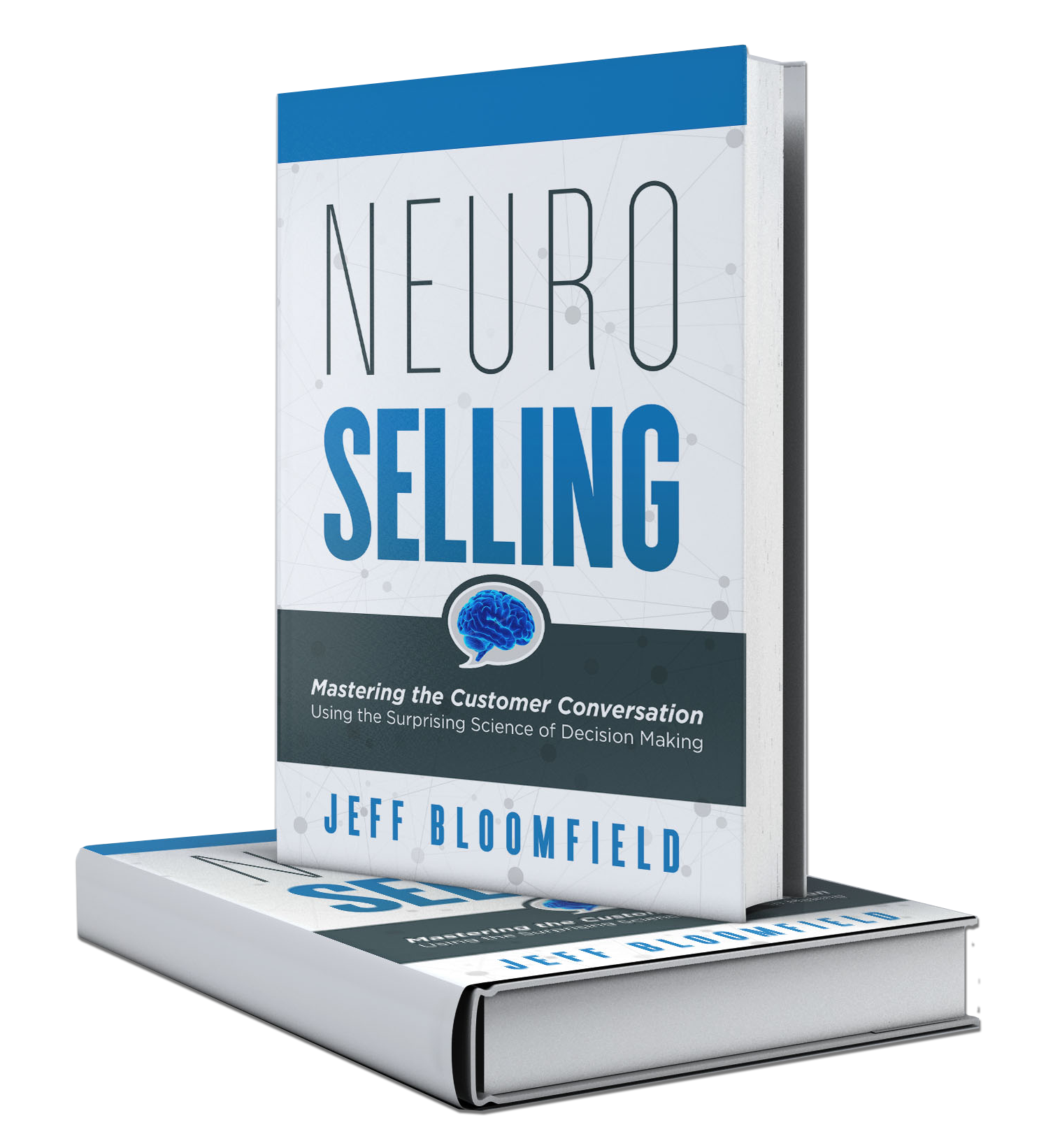 CORPORATE CONSULTING
Learn how Jeff's content has been delivered to organizations around the world through his company, Braintrust

NeuroMessaging                            NeuroSelling                              NeuroCoaching